Contact Us

Question: What is required by the NYC rule, 3 RCNY 505-01?
Answer: Residential apartment building must install entrance door room number markings for every dwelling units (apartments, guest rooms and sleeping rooms) in Group R-1 and Group R-2 buildings along with lobby and hallway corridor directional signs in some buildings.
Question: How do I know if my building requires these signs?
Answer: Visit the NYC Department of Buildings, Building Information Search page here:
http://a810-bisweb.nyc.gov/bisweb/bispi00.jsp, enter your buildings address and check to see if it is shown as a Residential Property. If it is R1 or R2 your building must install entrance door room number markings for every dwelling unit and every stairwell door.
Question:?What is the compliance deadline for 3 RCNY 505-01?
Answer:?All Group R-1 and Group R-2 are required to comply with the new rule by March 30th 2017 for multi floor apartments and March 30th 2018 for single story apartments. Failure to comply with the rule may result in civil or criminal penalties when the FDNY performs routine building inspections.
Question: What kind of signs are required?
Answer: There are very specific design requirements and placement location for the type of signs required. The signs must be New York City approved photoluminescence, retroreflective or other approved material, durable, water-resistant and securely affixed.
Question: How much does this cost?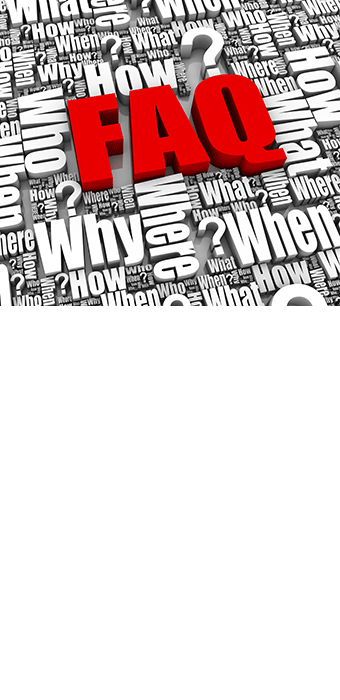 Answer: Please call 212-688-5600 or contact us?for a quotation using the contact us form. The costs depend upon the number of apartment (dwelling units) in your building.
Question: Will your company install these signs for us?
Answer: Yes, we offer complete services which include providing the specific required signs for your individual building's requirements, installing the required signs and preparing the required Record-keeping that the required signs have been have been installed correctly and inspected by our qualified company representative.
Question: Can we buy the signs and self-install them?
Answer: Yes, if you provide a list of all of your apartment's (dwelling units) requiring Apartment and Guest Room Identification and Directional Markings and Signs you can self install. However, Hyline Safety Company can guarantee that the signs are installed in a manner consistent with all of the local law requirements and we can offer the required Record-keeping Log Books that are part of the local law requirement.="

FDNY Answers Questions About The Rules